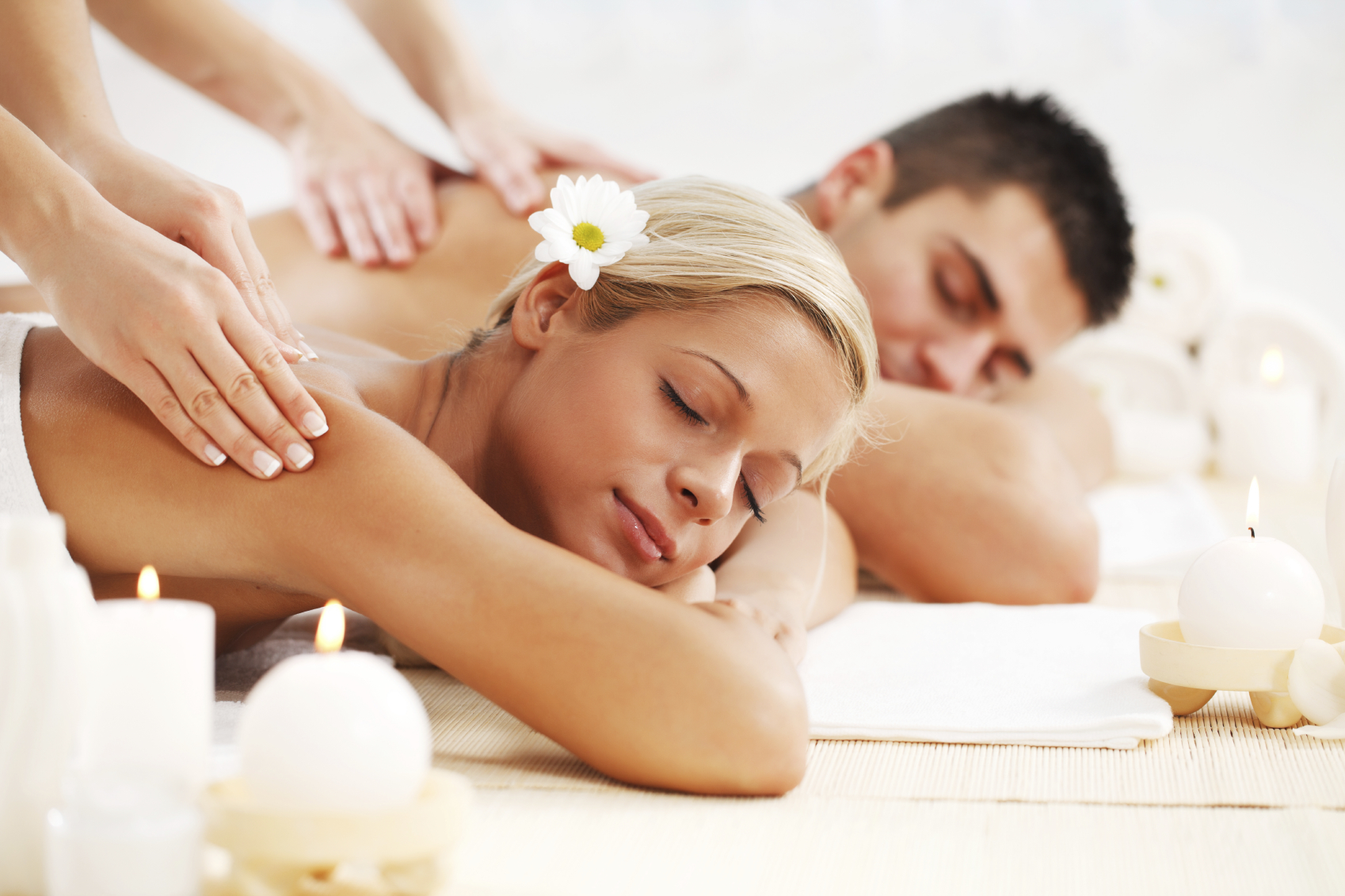 A Quick Guide to Forklift Maintenance
Caring for your forklift equipment properly will prevent the occurrence of accidents and reduces the maintenance cost. You can keep you're your forklift equipment functioning optimally by having a planned routine maintenance schedule. The Following are some ways in which planned maintenance can help save money for your company.
Purchase Quality Parts
One of the most important aspects of maintaining forklifts is by investing in quality parts. Often, Many businesses tend to cut their budget on the parts they buy to try to reduce the overall amount of money they spend. If the forklift parts are properly maintained, then the frequency of the machine breaking down is reduced. It can prevent injuries and accidents as well.
PM Inspection Reports
When it comes to forklift maintenance, review of the PM inspection report is a significant aspect of the process. The forms demonstrate how the forklifts are being inspected and if they are maintained properly. One major investigation that is carried out is testing the way the oil is moving around the machine. It assist in identifying where the grease is and if it is going through the forklift correctly.
Come up with a Forklift … Read the rest